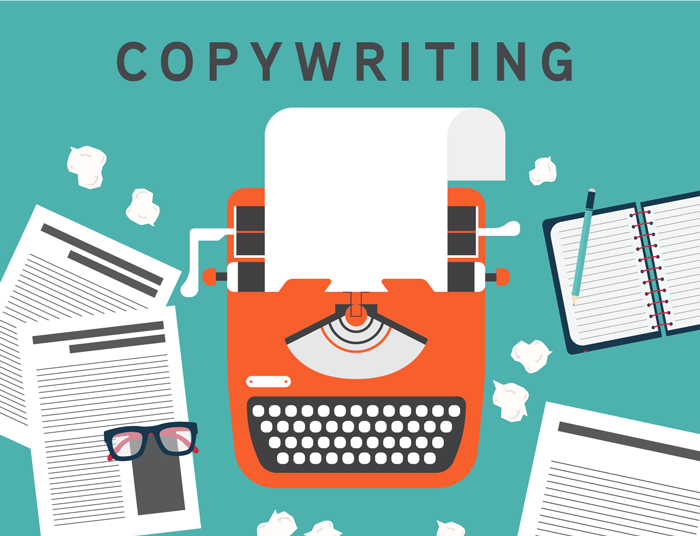 Today advertisers are realizing that cleverly written copy can seriously affect the responsiveness to their ads and marketing collateral. Online and offline content has to be designed in a cleverly written manner to induce the reader to purchase the business's products or services, or otherwise do what the advertiser wants them to do. The copywriting business
If you have excellent writing skills and have advertising copywriting experience, this could be the ideal business venture for you.
Skills Needed to Start a copywriting business
Excellent writing skills and past experience with writing creative advertising copy are essential to operating this type of business.
Cost to Start a Copywriting Business
Since you are providing a service that has no inventory, your initial costs will be minimal. You will have to pay for the design, development, and hosting of your Website.
You will have to invest in an appropriate computer, software, a scanner, and a printer. Other costs that you will incur are associated with promoting your copywriting service online and offline.
The cost to start a copywriting business will generally range from $500 to $1,000.
Also Read: How to Start an Online Classified Ads Business
Numbers of Employees Needed to Start a Copywriting Business
One full-time employee is needed to run this type of business. If your business requests exceed what you're capable of handling, you might consider hiring an additional employee.
Copywriting Business Marketing Techniques
Participate in newsgroups and discussion forums related to marketing and advertising with a cleverly designed signature file.
Participating in advertising and marketing-related mailing lists would enable you to display your expertise while directing traffic to your Website.
Develop links from as many advertising, marketing, and business-service related Websites, meta-indexes, and directories as possible.
Participate in marketing-related e-zines through a contribution of appropriate articles that feature your expertise and knowledge of your craft.
Also Read: How to Become a Super Affiliate
Conclusion
It is important to remember that if you are writing a copy for a company from another culture, you should understand the culture for which you are writing the copy. In many instances advertising firms have designed and implemented a marketing campaign before understanding what the culture was all about.
This has resulted in offending millions of individuals with advertisements that offend the home country's culture. If you decide to take on any international projects, make sure you do your research first before you write your advertising copy.
One bad experience could seriously hinder the future of your copy-writing business. This business has strong international potential.
Additional Income
To earn additional income, you might want to consider offering graphic design services to your clients. Since this would complement your copywriting service, you would be able to develop extensive promotional pieces for your clients.